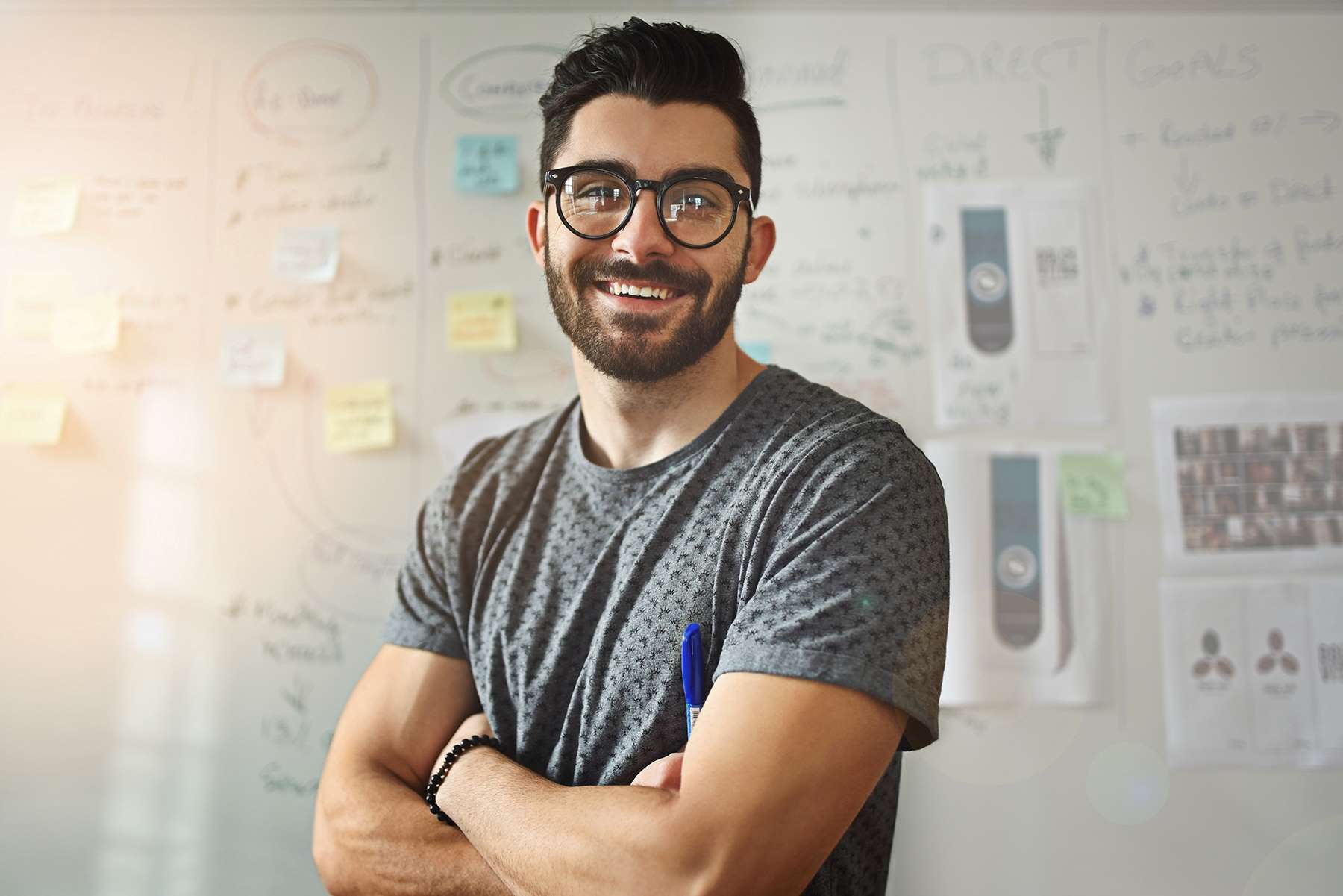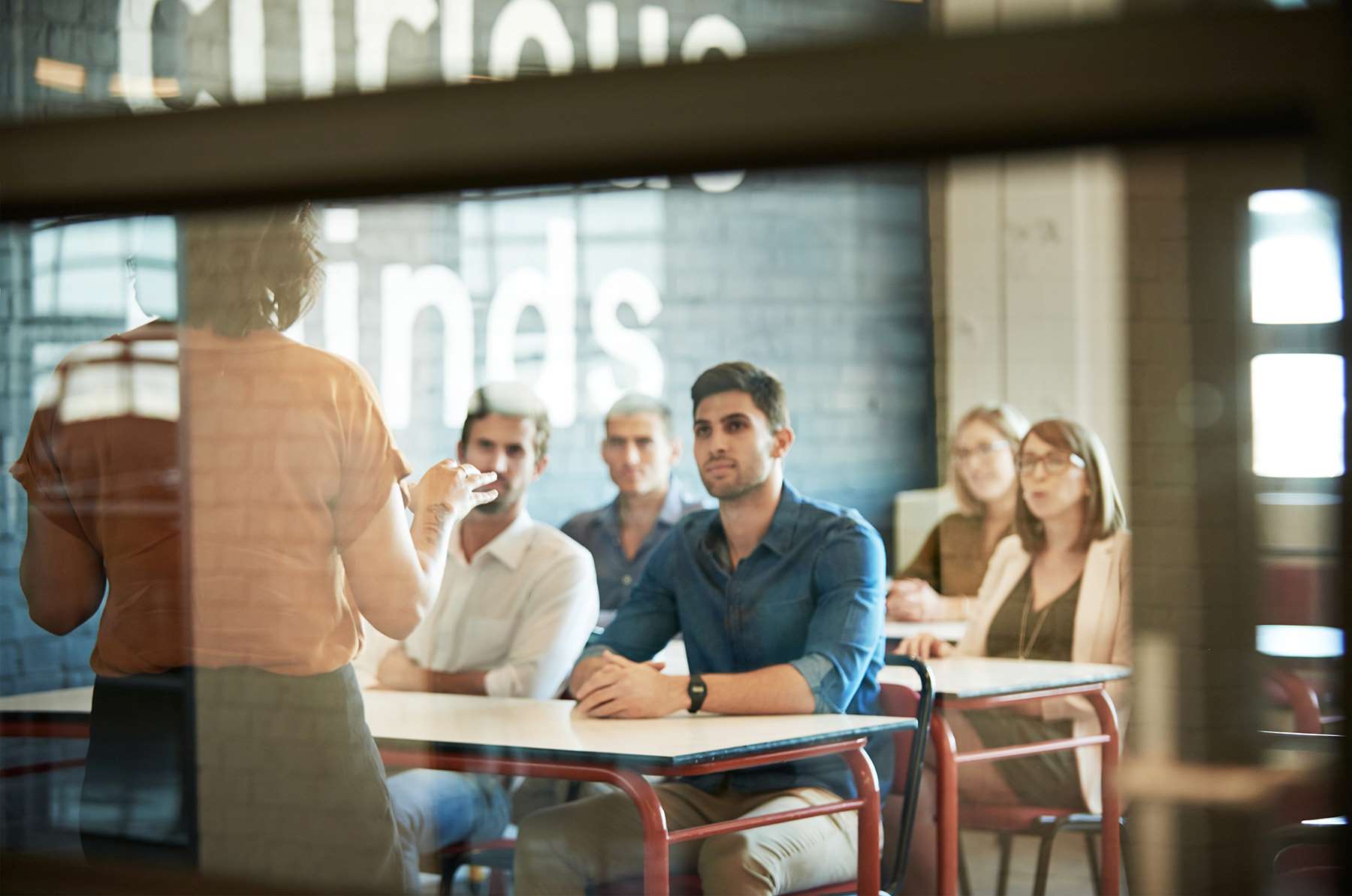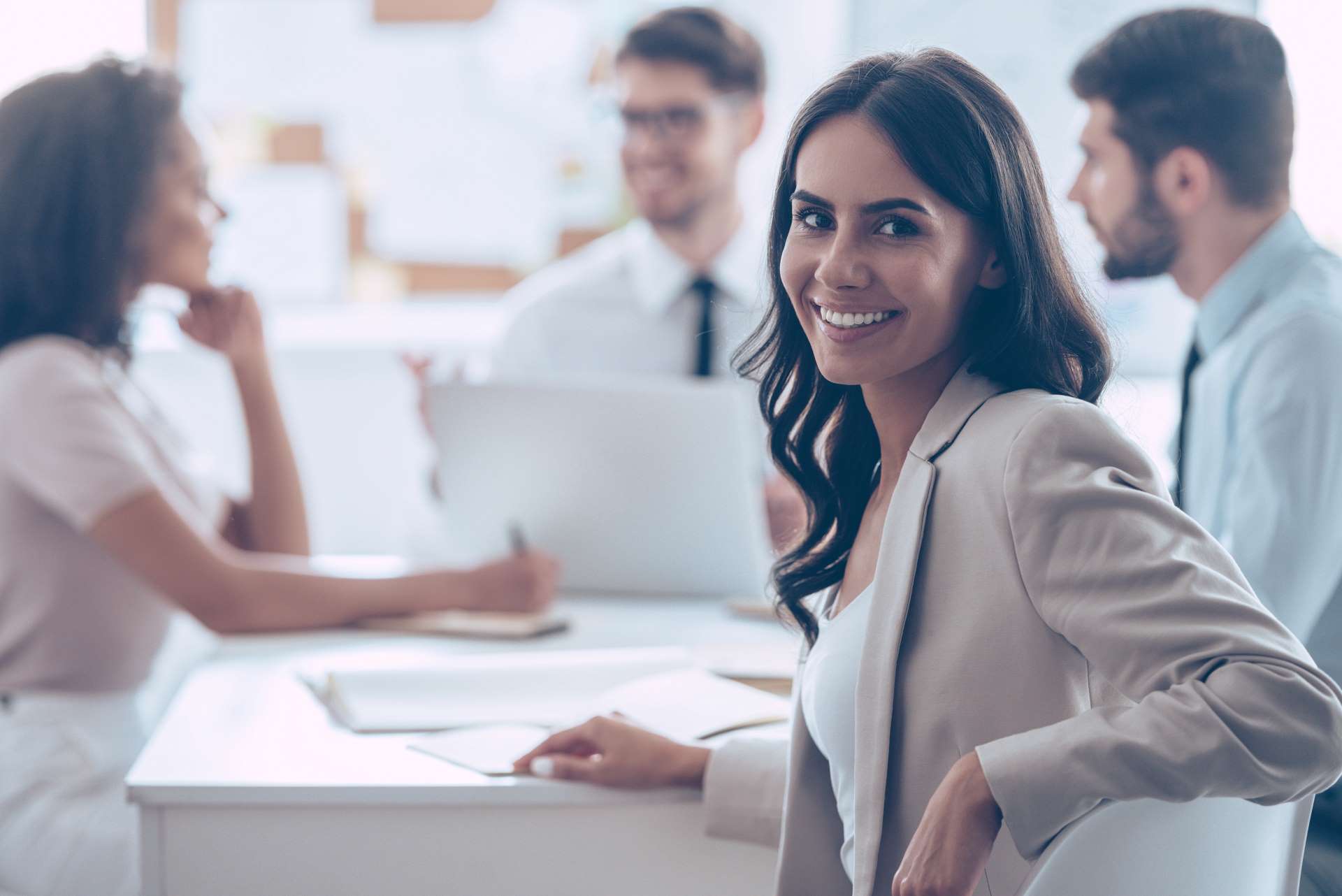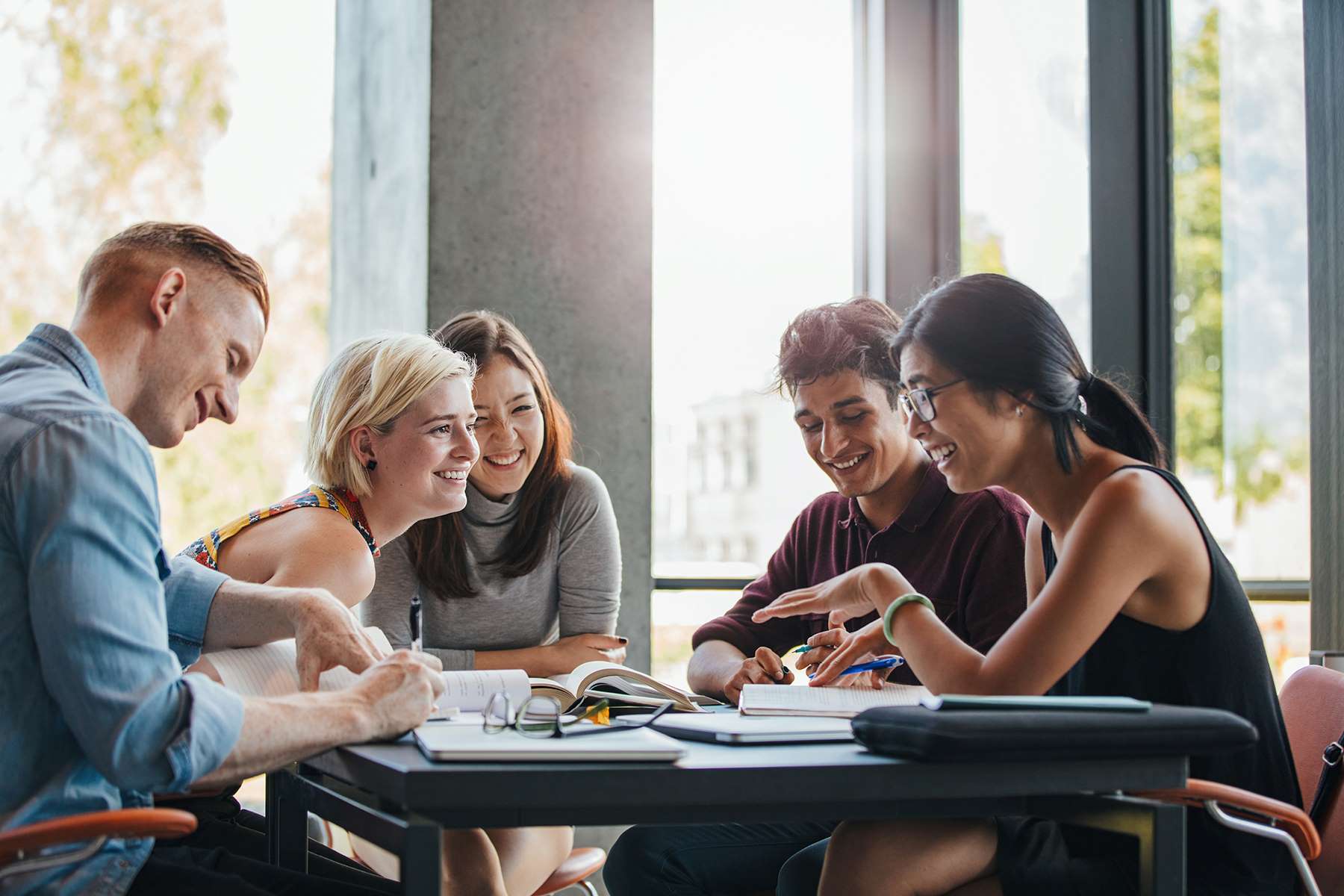 Collective agreement
Collective agreement
Effective 1 January 2012, the Swiss Federal Council ratified a new collective employment agreement (CCT) for the hire of temporary staff. The agreement sets minimum wages and social insurance benefits for temps in Switzerland.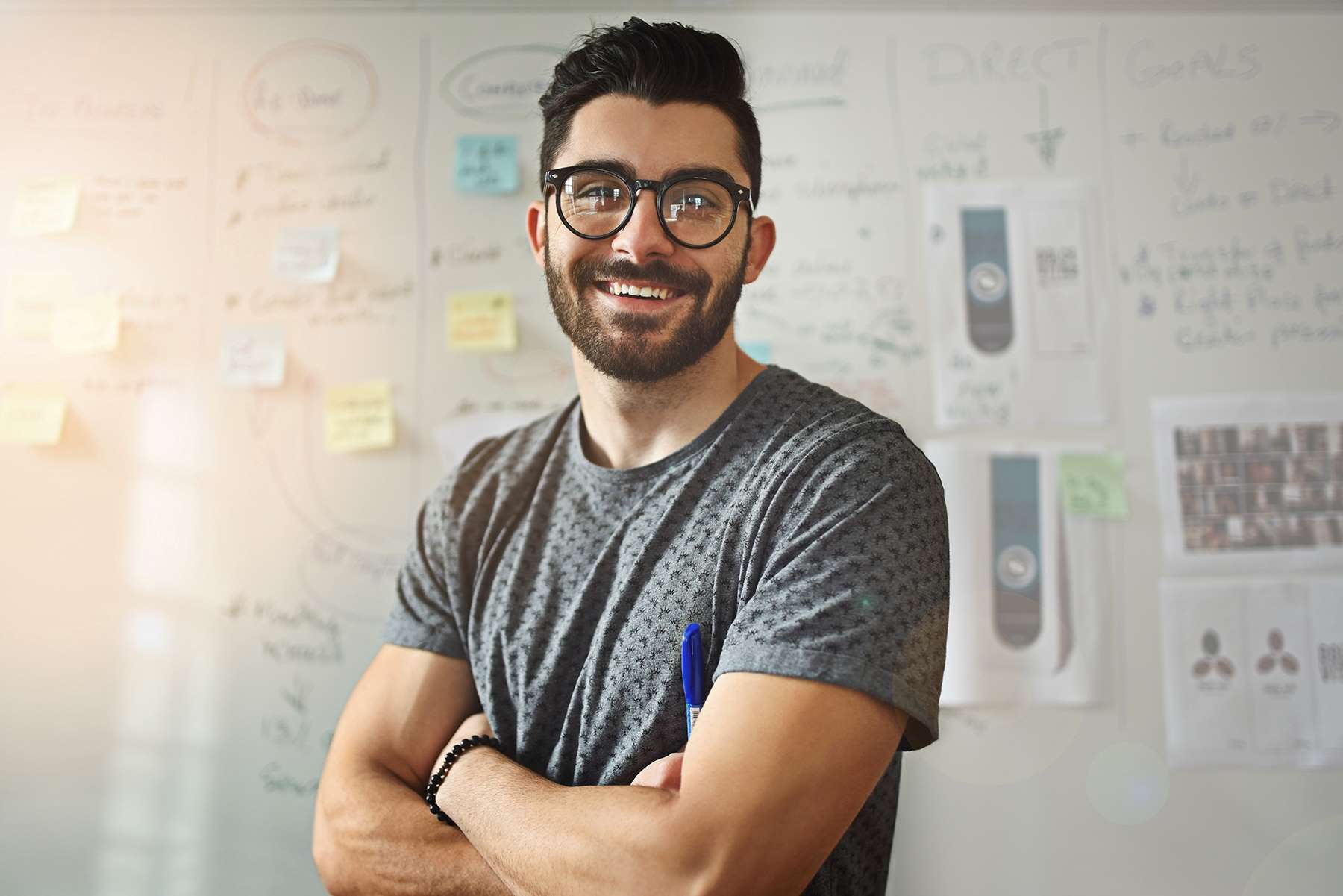 Minimum wage
Minimum wage
Where an assignment is also subject to another extended CCT, the minimum wages in that CCT apply. For other assignments, the minimum wage is set according to the educational qualification level and geographic region of the job. The minimum wage obligation does not apply to businesses hiring temporary staff in the following industries: chemical and pharmaceutical, mechanical engineering, graphics, watchmaking, food industry, luxury goods and public transport.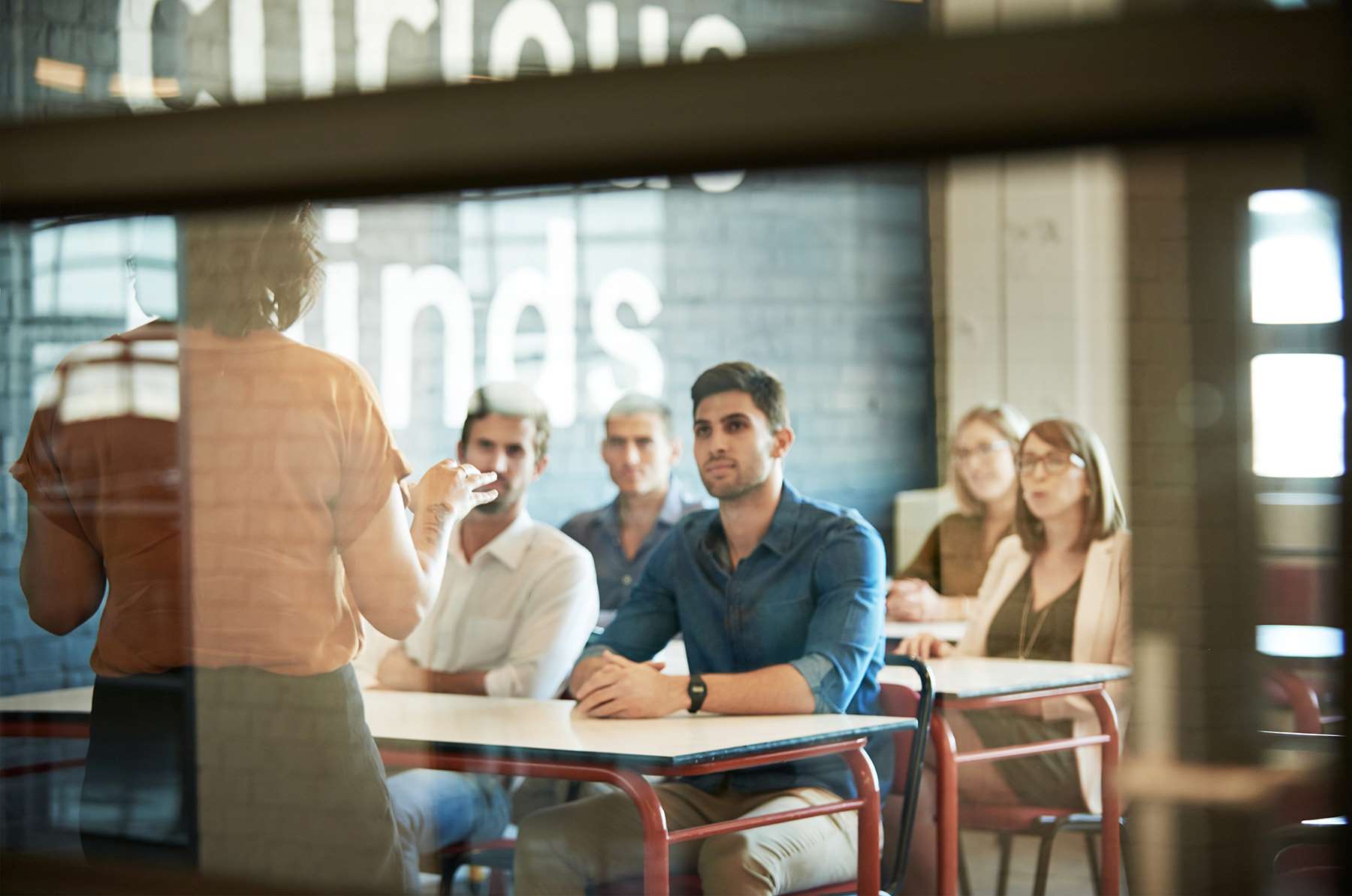 Working hours
Working hours, holidays and public holidays
Where an assignment is also subject to another extended CCT, the provisions of that CCT apply. For other assignments: 42 hours per week (hours 43–45 paid at 100%, hours 46–50 at 125%, Sundays 150%). Holidays 8.33% (20–50 years of age) or 10.6% (under 20, over 50 years of age). Public holidays: no pay during the first 13 weeks, then 3.2%.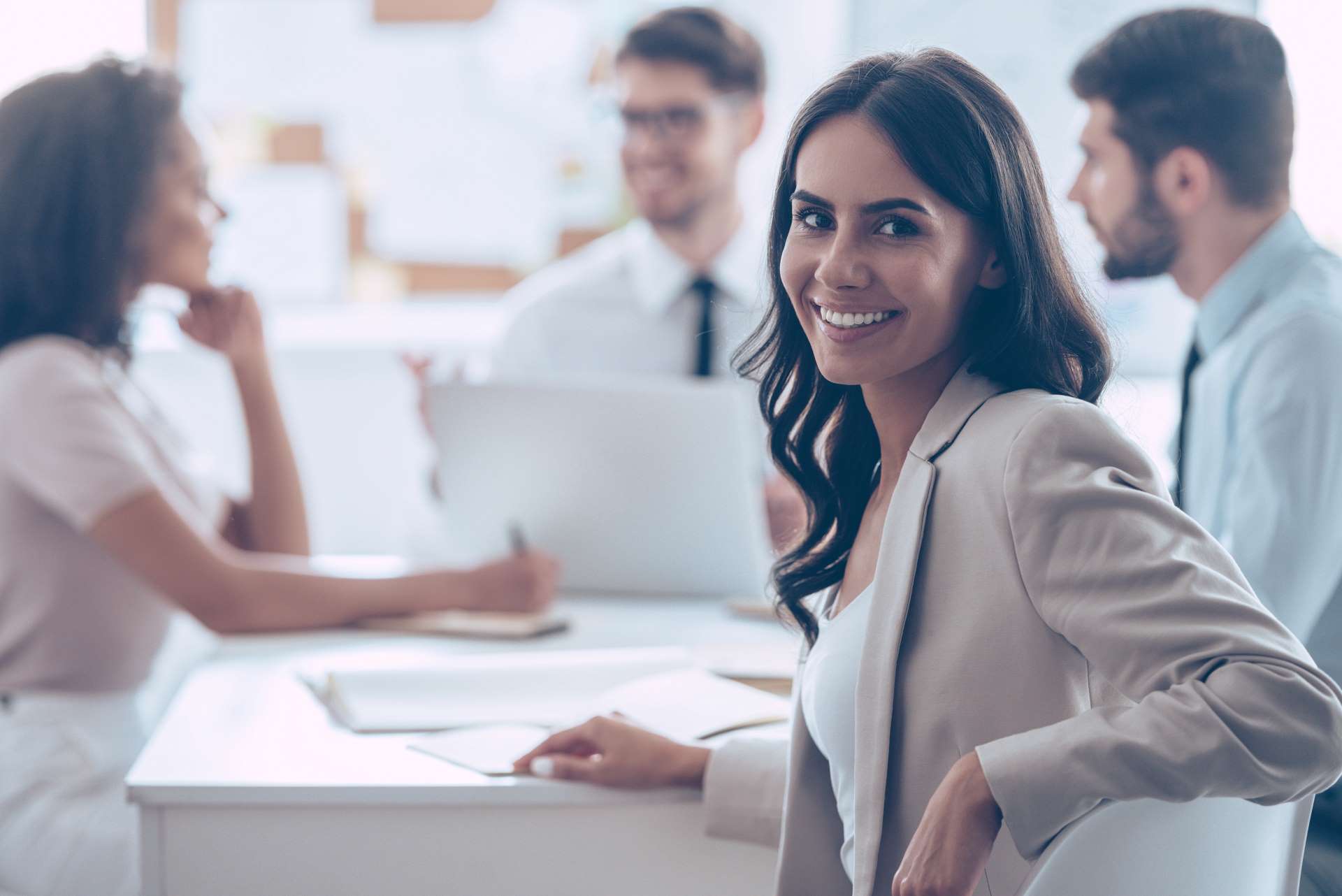 Professional development
Professional development
A contribution of 0.7% of the temporary employee's wages/salary is withheld to fund his/her professional development needs. Prerequisites for entitlement to professional development: employment under a temporary contract for at least 352 / 528 / 704 hours over a twelve-month period. Course delivered by an institution on the list of temptraining providers. Further information is available from TempService. Second pillar premium (LPP): this is now mandatory for all employees with dependent children. For further information on any of the above, you are encouraged to visit the TempService website.