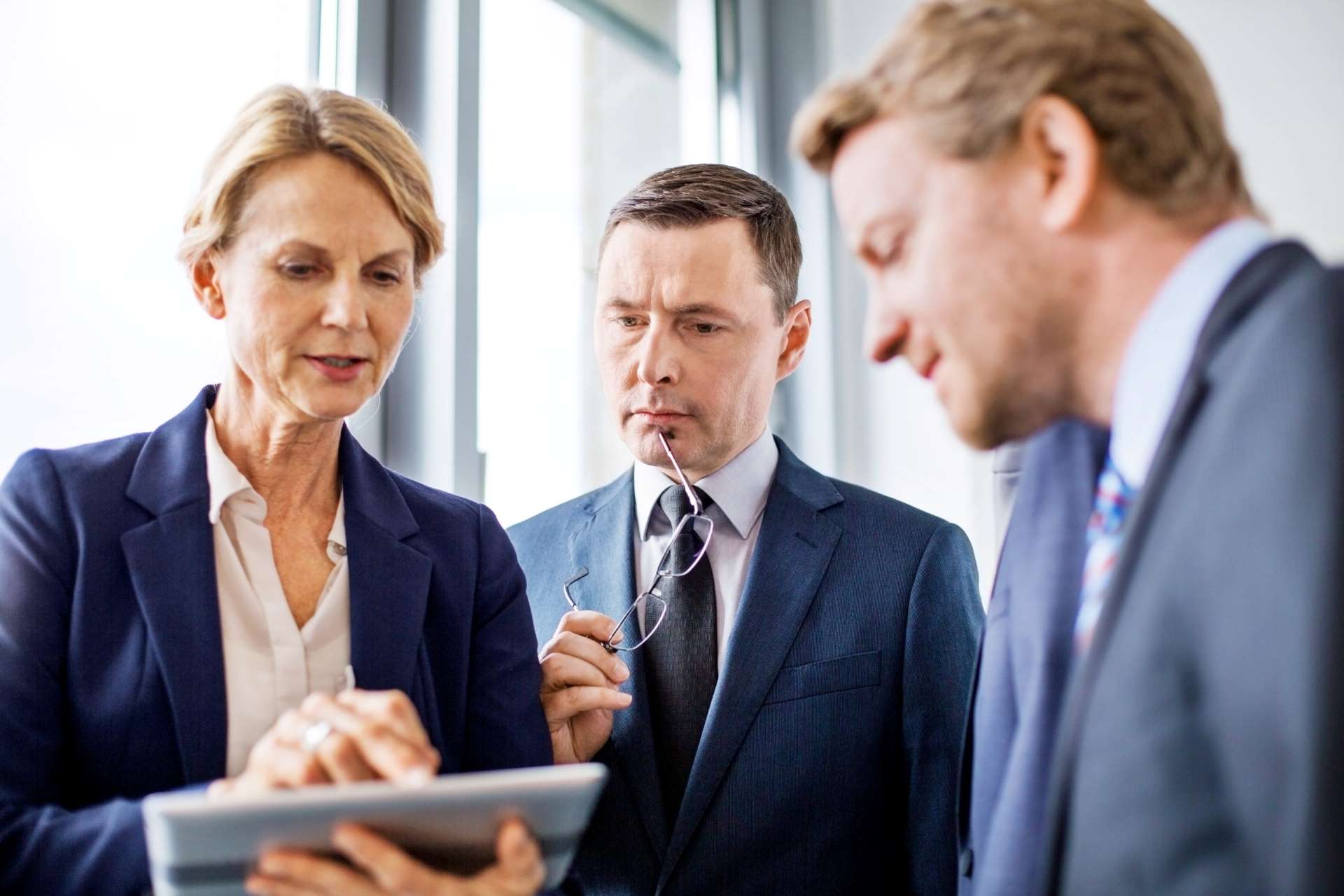 EasyTime
EasyTime
Validate the hours worked by your temps online with EasyTime©!
EasyTime is a Web interface that gives you an instant overall picture of all your dealings with Interiman Group. – Check and validate the hours entered by your temporary staff with one click on your desktop. – Keep an eye on the big picture – view all current assignments.
We can't wait to show you how EasyTime works. If you'd like to find out more, get in touch.