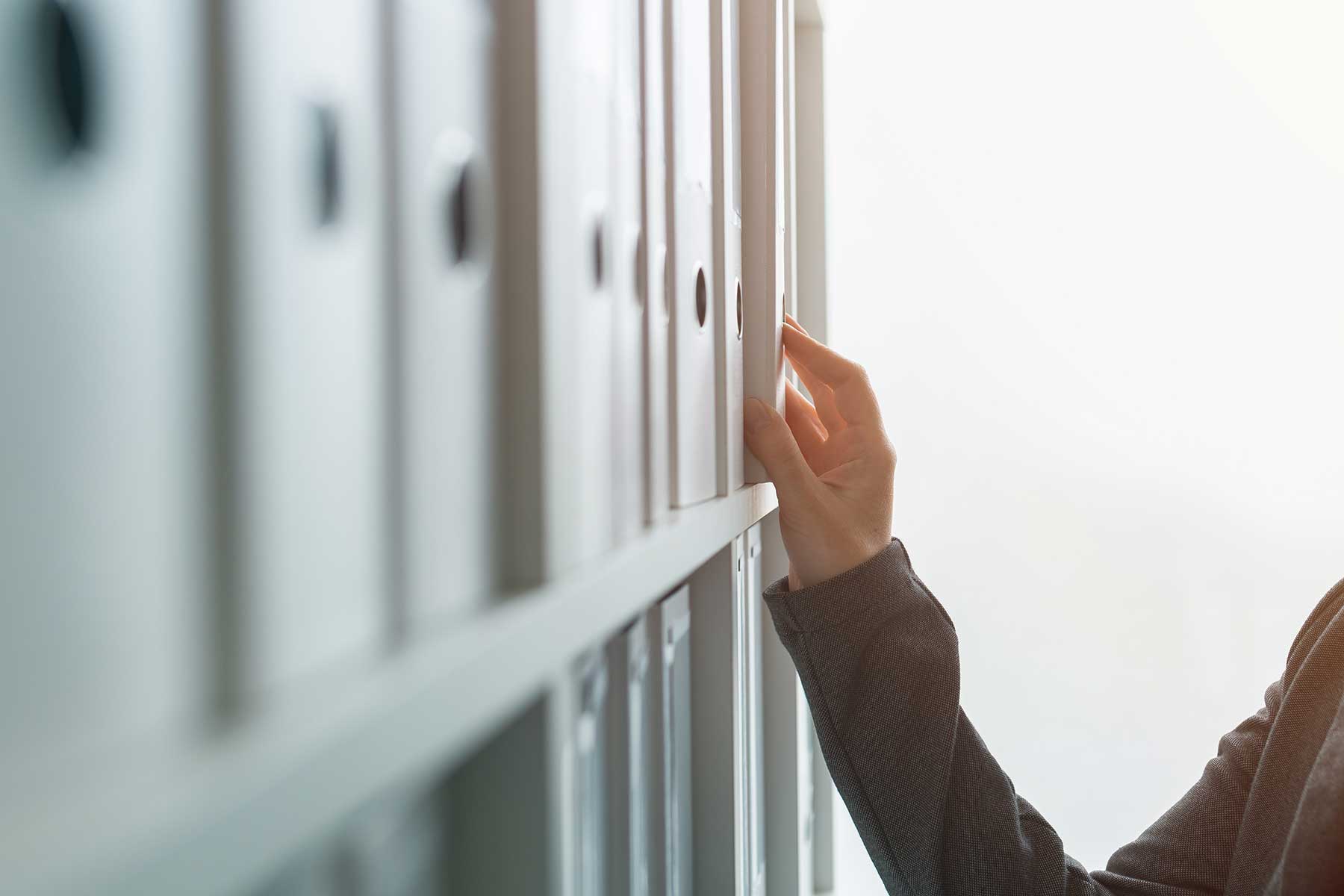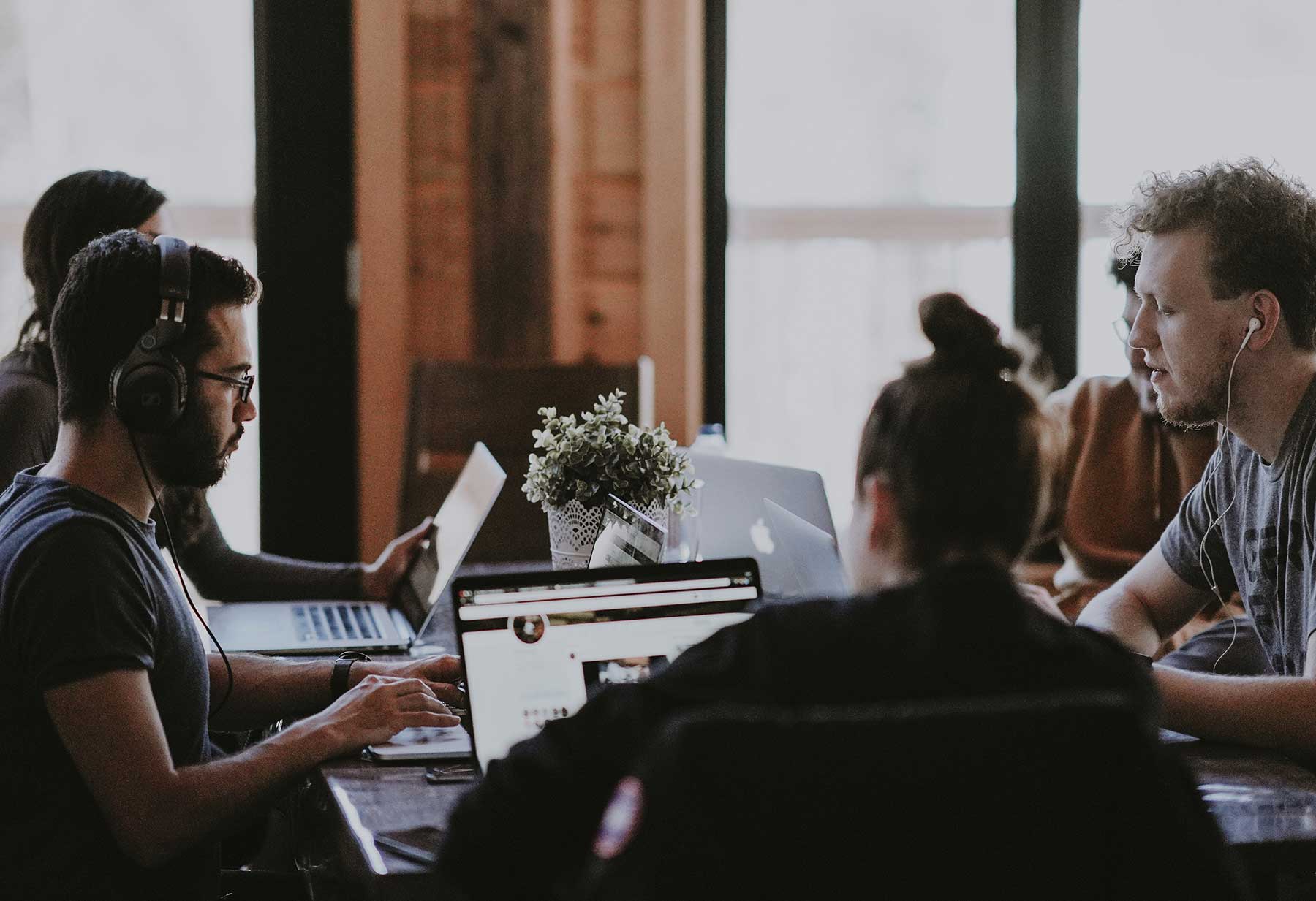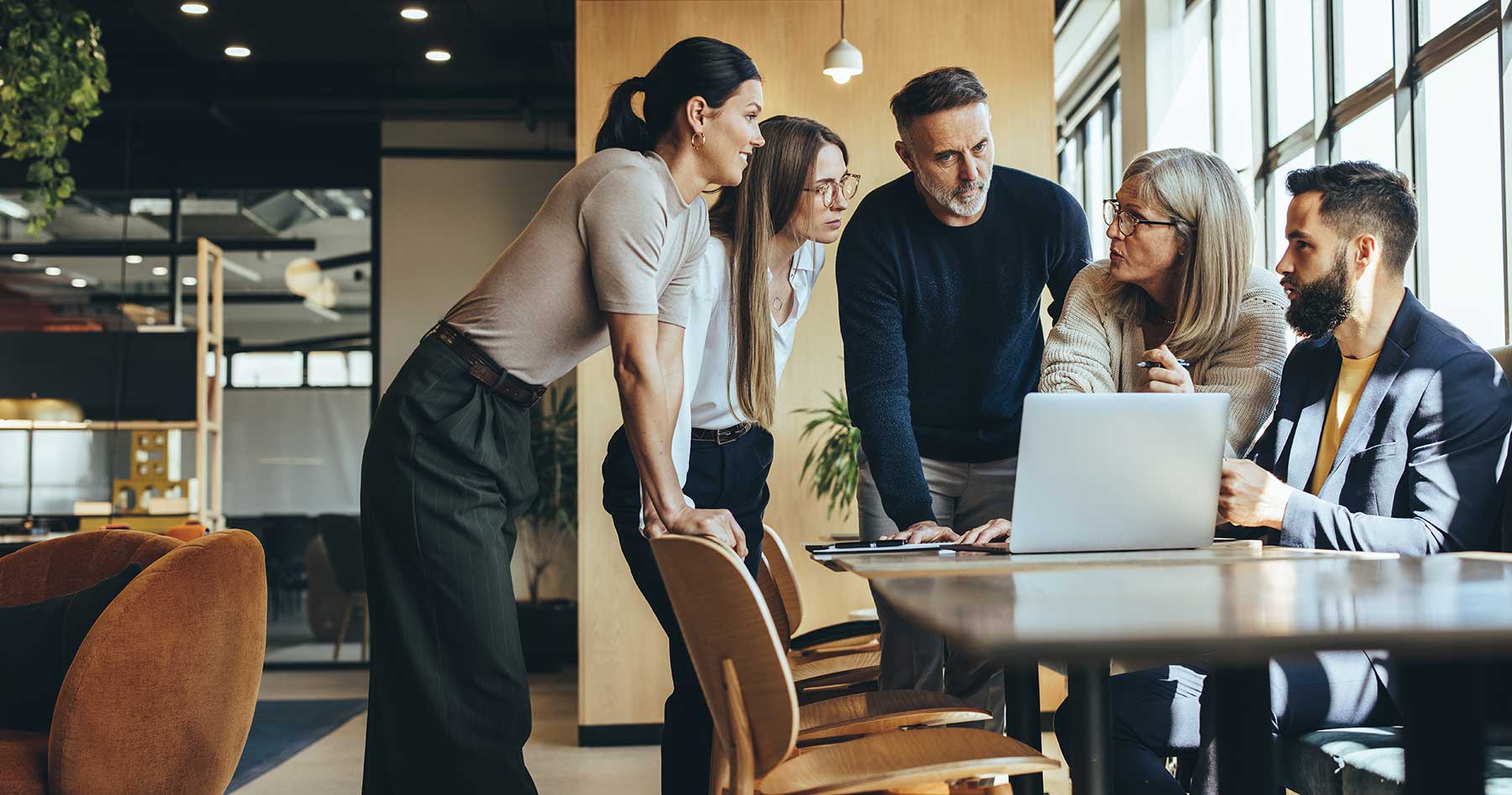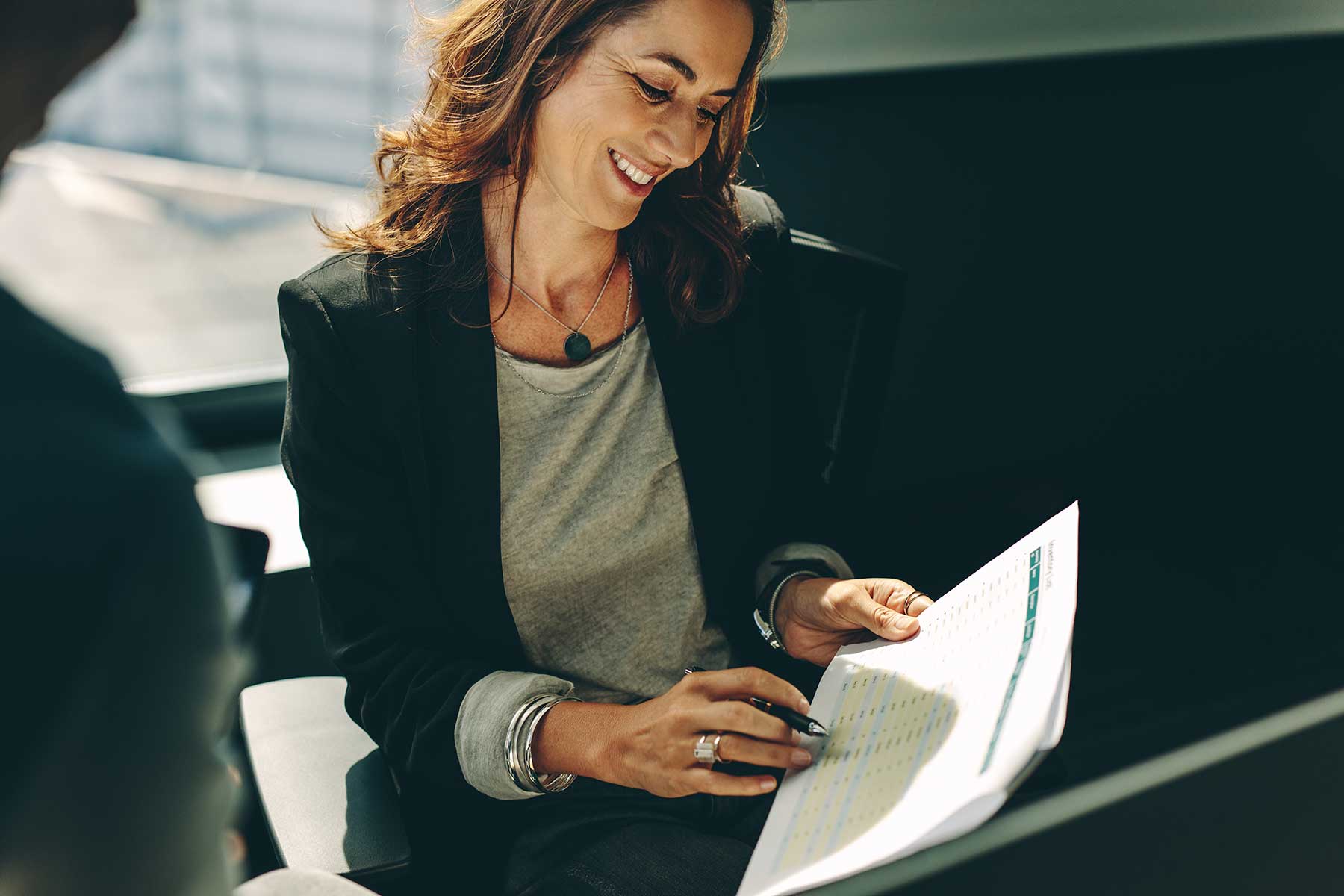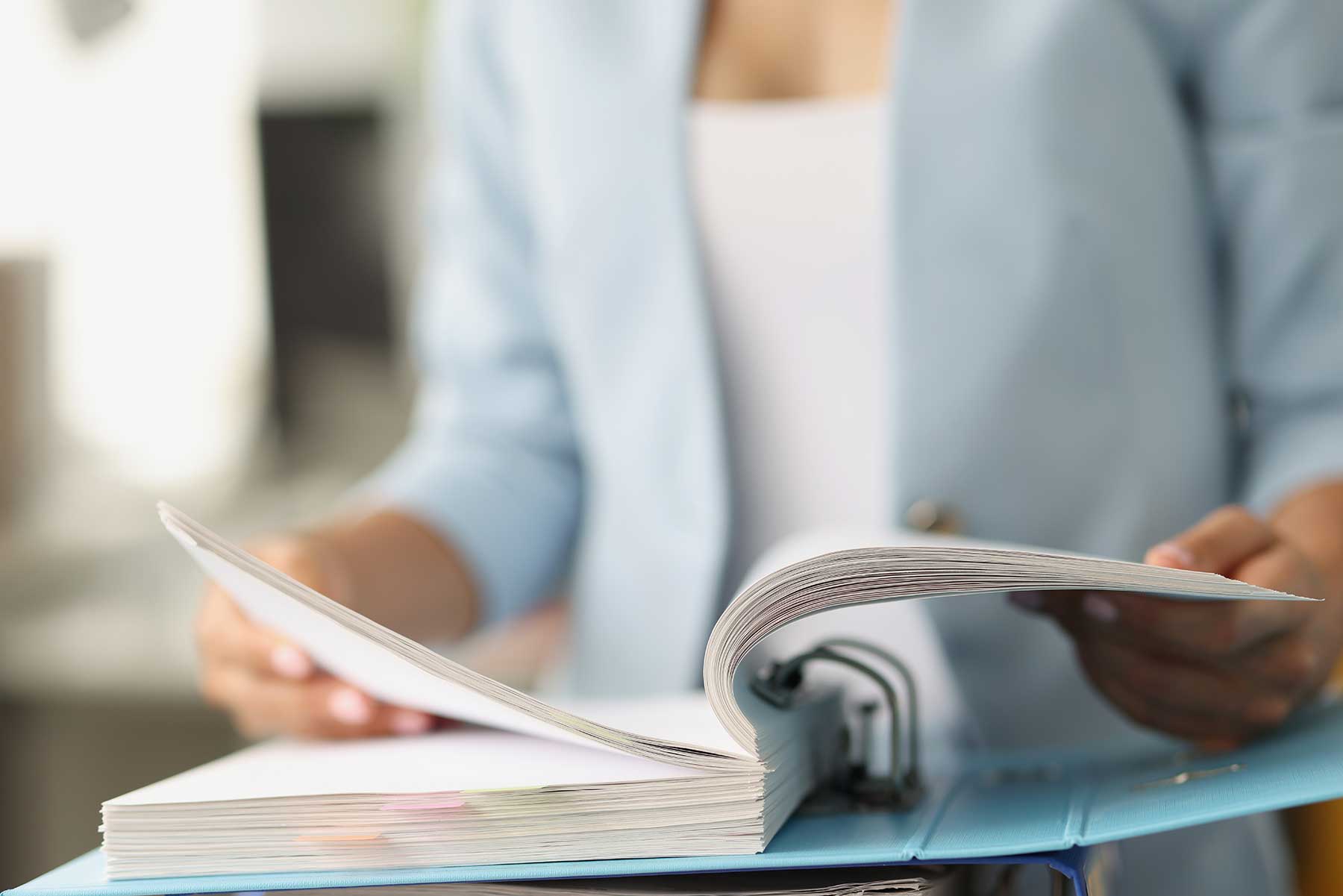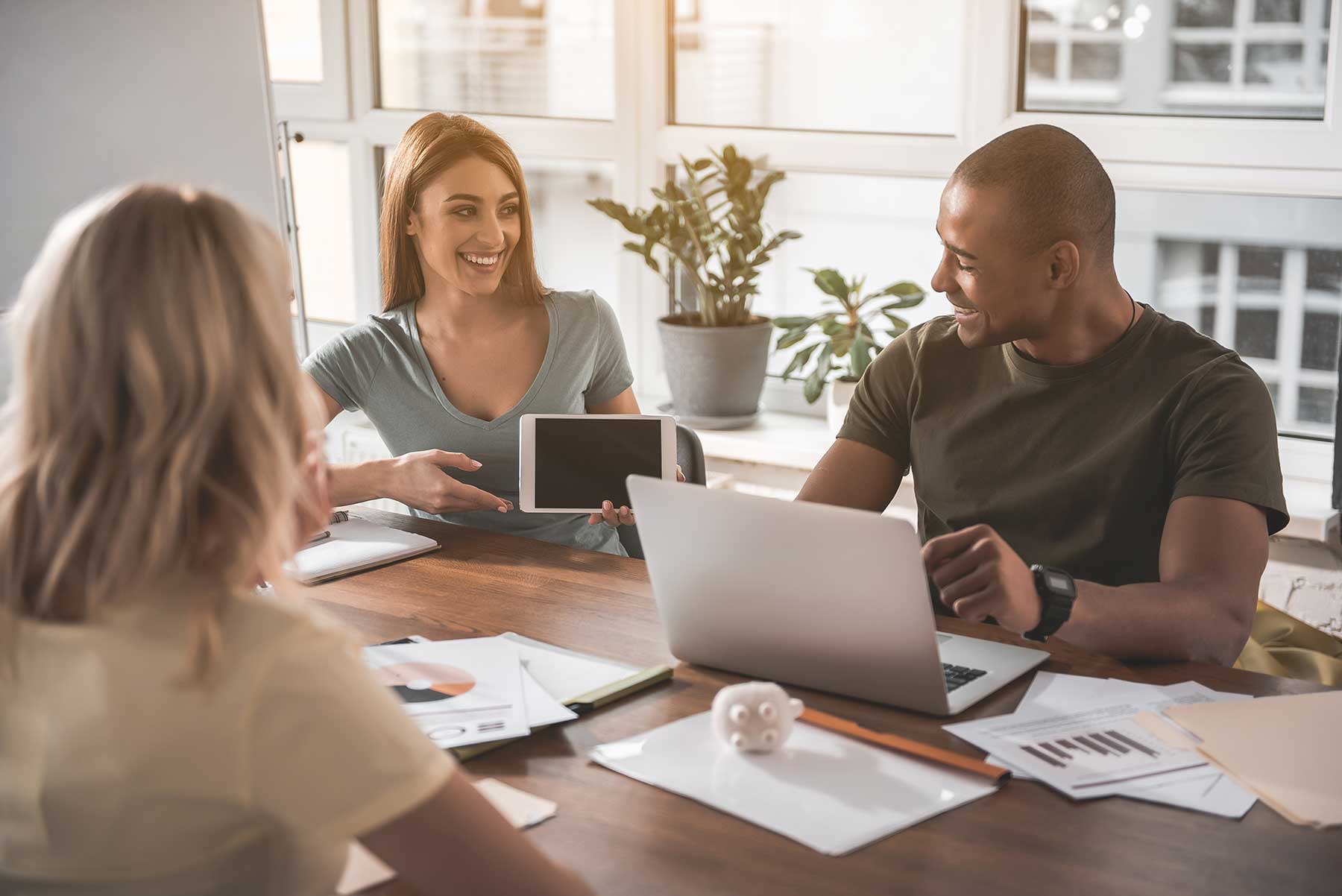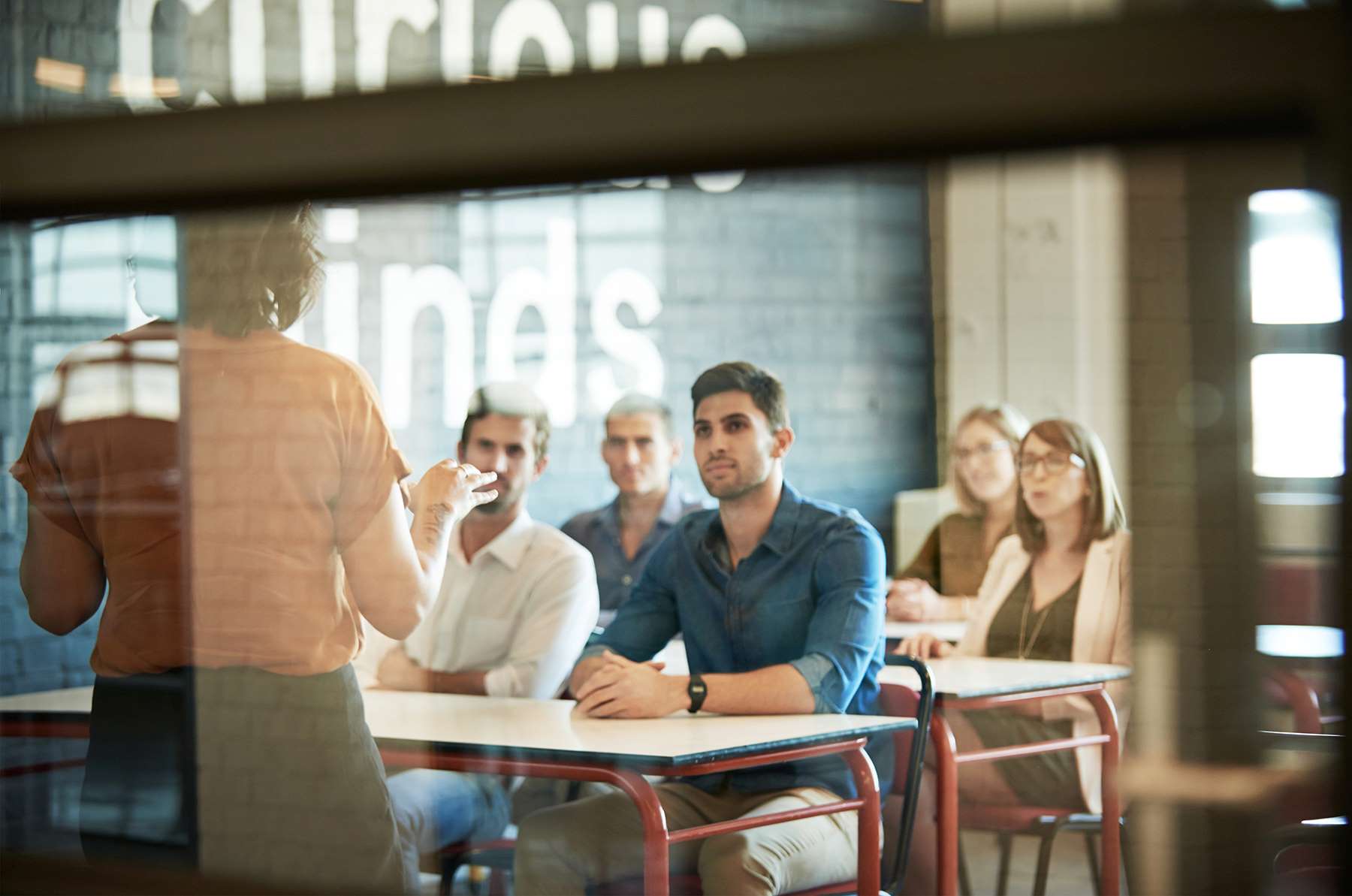 Cover letter
Cover letter
The cover letter is the second key part of your

application file

. This is where you need to get across what inspires you about this position, and why you would be well suited for it. It's a synthesis of your personality and your skills and should be different to your

curriculum vitae

; you shouldn't just copy and paste from that. The cover letter must respect certain content and formatting rules. It must be detailed without being heavy, and its content should have a positive impact on the reader. Below are the key points to take on board in order to write an impeccable cover letter, and win over the recruiters:

key points
The key points
1. The cover letter must always be written in the same language as the advertisement. Use translation and correction tools if you are struggling and find out how to correctly write polite expressions in the language used, since a literal translation is not always appropriate.

2. Your cover letter shouldn't be longer than one page. Separate it into several distinct paragraphs to improve readability and avoid using long sentences.

3. Avoid repetitions. Very often when we want to express an idea, we may have a tendency to repeat ourselves, and the text gets too long to digest. Prioritise action verbs and clear descriptions rather than long-winded text. Pay close attention to your spelling and use correction tools to avoid any typos.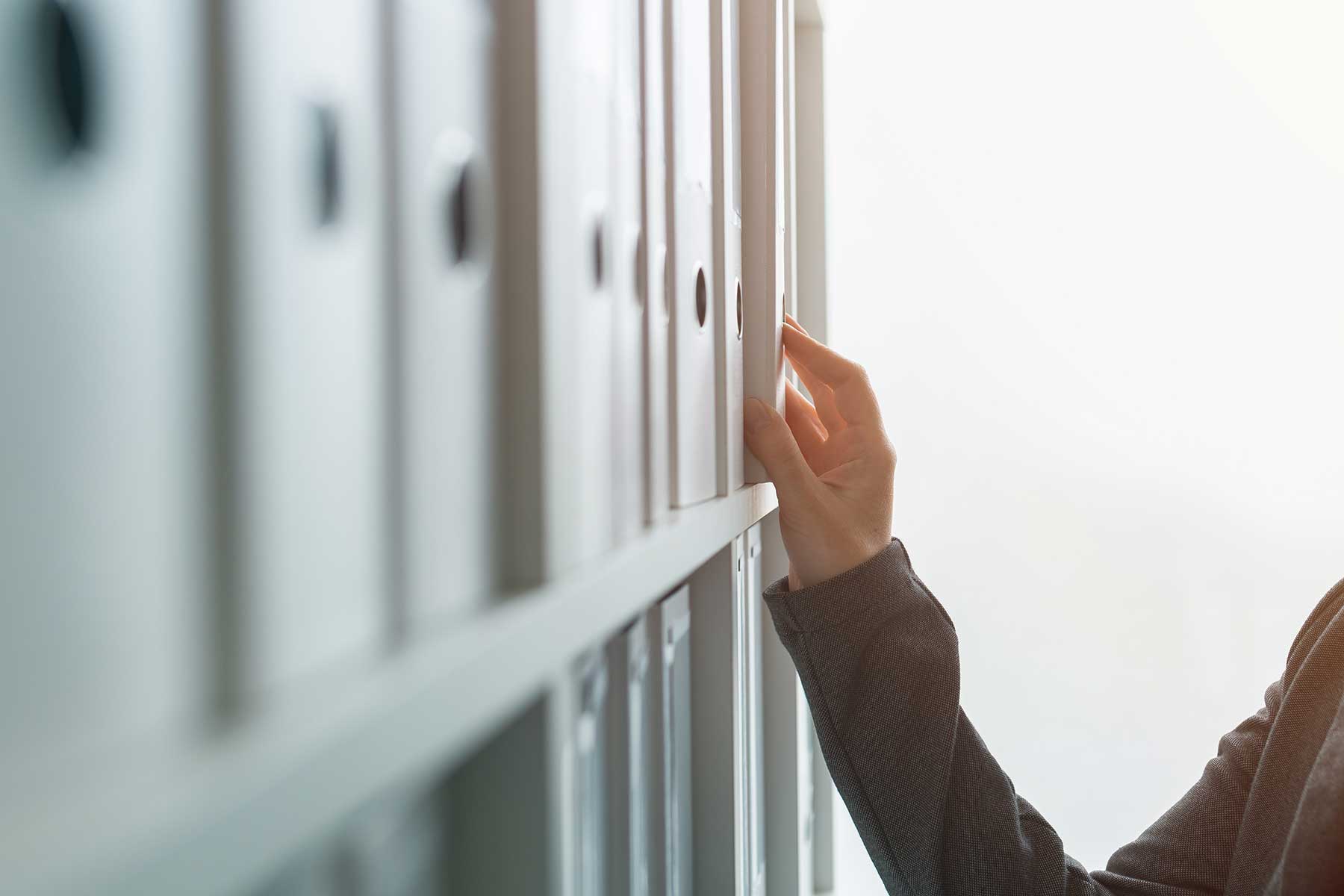 key points
4. Write personalised cover letters. Copy and paste letters are easy to spot and put recruiters off. They give off a negative image and make recruiters think that you are not really interested in their specific company. Always remember to dedicate a paragraph to the company, describing what you particularly appreciate about its policy and the position you're applying for.

5. Avoid "Madam, Sir" as much as possible if you can. A letter which uses the recruiter's name will be better received from the outset.

6. Avoid using the conditional tense in your cover letter. Take out any "could, would like…" as well as sentences with negations which weigh down the text.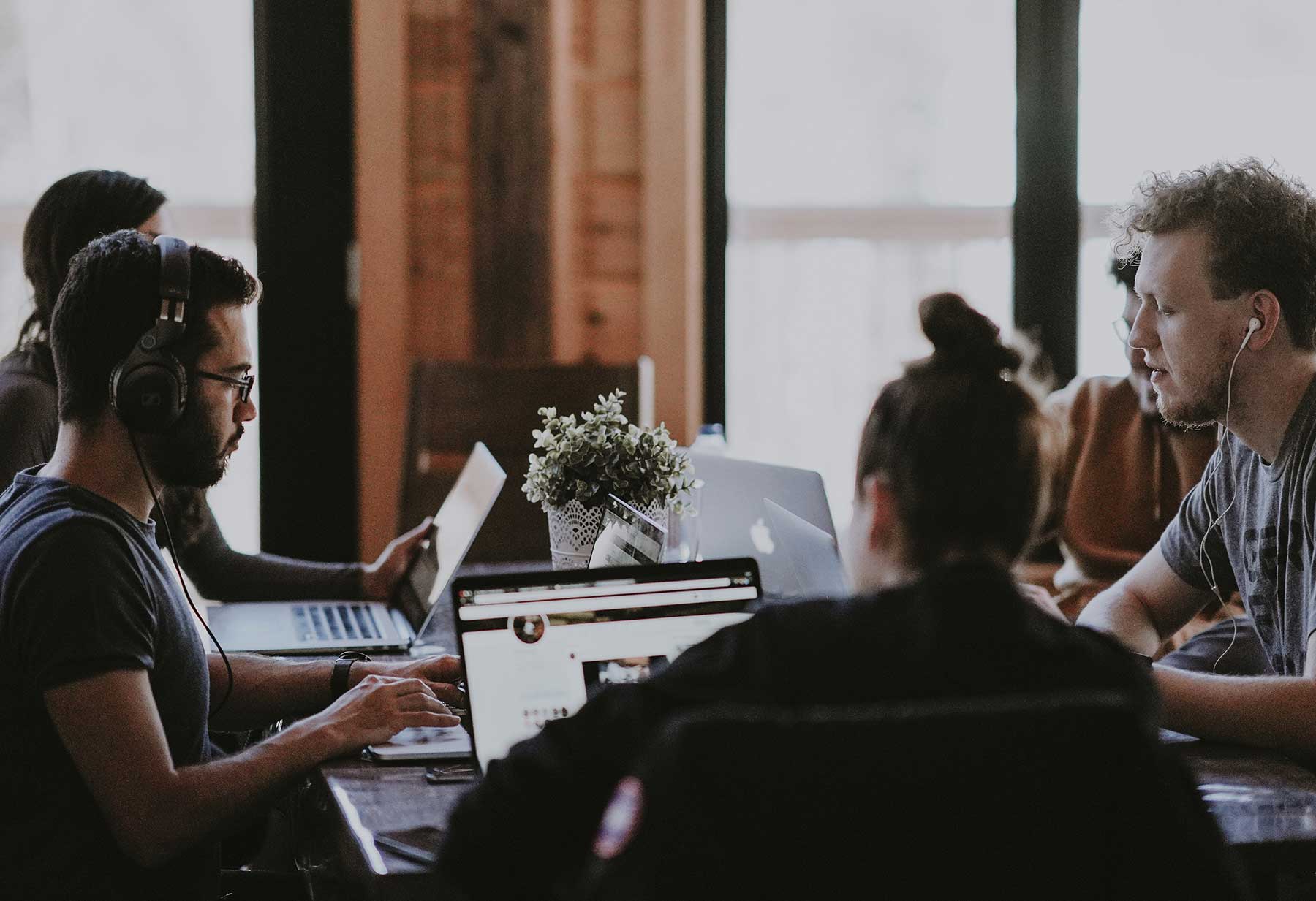 Structure - You
Cover letter structure
In order to make it as attractive as possible, try to use "you, me, us" in your cover letter. This template is formed as follows:

YOU
This paragraph is dedicated to your employer: demonstrate that you know them and that their company and the position you're applying for corresponds perfectly with your values and skills. Gather information wherever you can, such as from the press, on the internet or on social networks.
Policies? Business sector? Performance? Areas of expertise? Don't leave anything to chance and highlight why you are specifically applying to THIS company, and not another one.
Explain what specifically attracts you to this position, and what values or parts of the role description particularly speak to you. Don't just copy and paste the information listed, show personality and inventiveness to make you stand out from the others. However, be careful not to use an overly complimentary tone that could seem forced.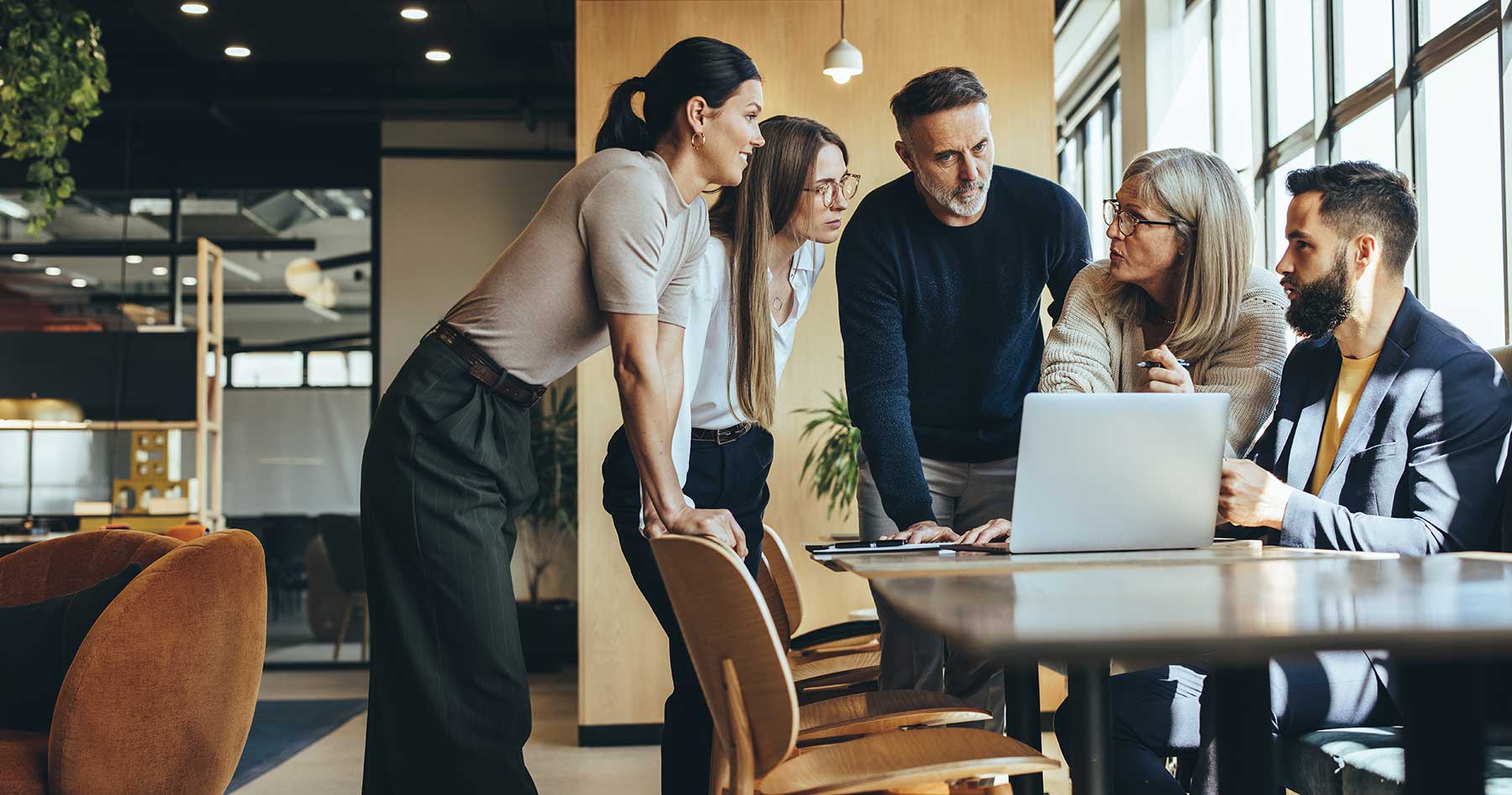 Structure - Me
ME
This is the time to put yourself forward, to really sell yourself. Explain why you would be the ideal candidate for this position by talking about your professional background and your skills. Read the ad carefully: what will make me stand out? What strengths do I have that match this position? Try to sell yourself as well as possible without being pretentious; it's all about striking a certain balance. Use strong action verbs and demonstrate that you are aware of your strengths and what you could bring to the company.

Your background is important, but don't forget that your personality and human qualities are just as important. Many companies make it a point of honour that there is a good working atmosphere within their company, and that their employees get along well. Show them that in addition to your professional skills, you are also a friendly and agreeable person who will get along perfectly with future colleagues.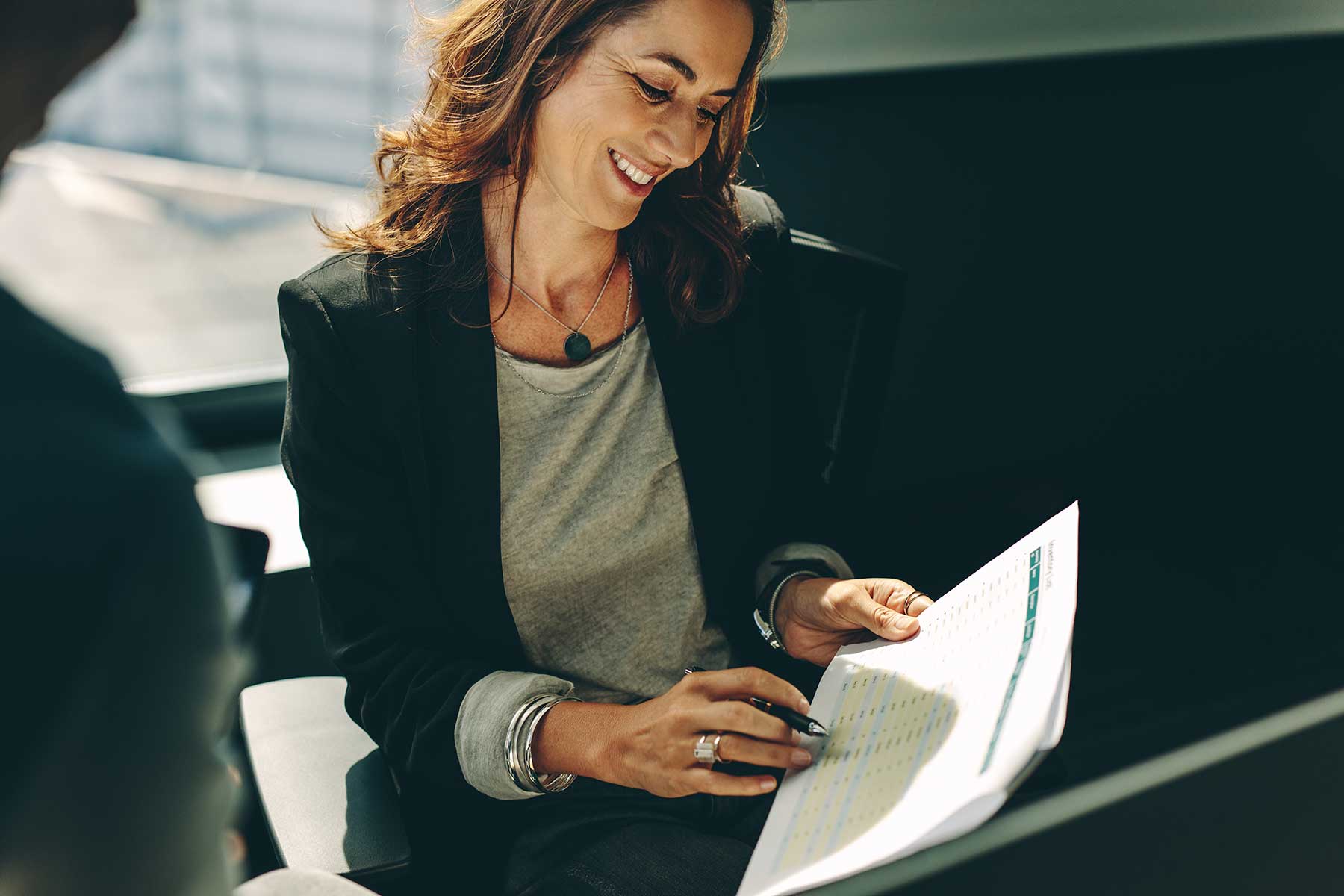 Structure - Us
US
Here, it's time to talk about collaboration. Think about what you could bring to the business and what projects you could work on together to help it grow. This is also a good place to state your willingness to attend an interview, in order to be able to prove the extent of your motivation in person. Use a context specific valediction to end the letter.
Cover letter content
Cover letter content
1. A "personal information" section including: surname, first name, address, postal code, country, e-mail and telephone.
2. A section containing information about the recipient and the company you're applying to.
3. The date and place where you wrote your cover letter.
4.The subject of the letter:
- When responding to an advertisement: the advertisement number + the job title + the percentage of work
- When making a prospective job offer: collaboration proposition + name of position
5. The body of the cover letter containing the various paragraphs mentioned above.
6. Signature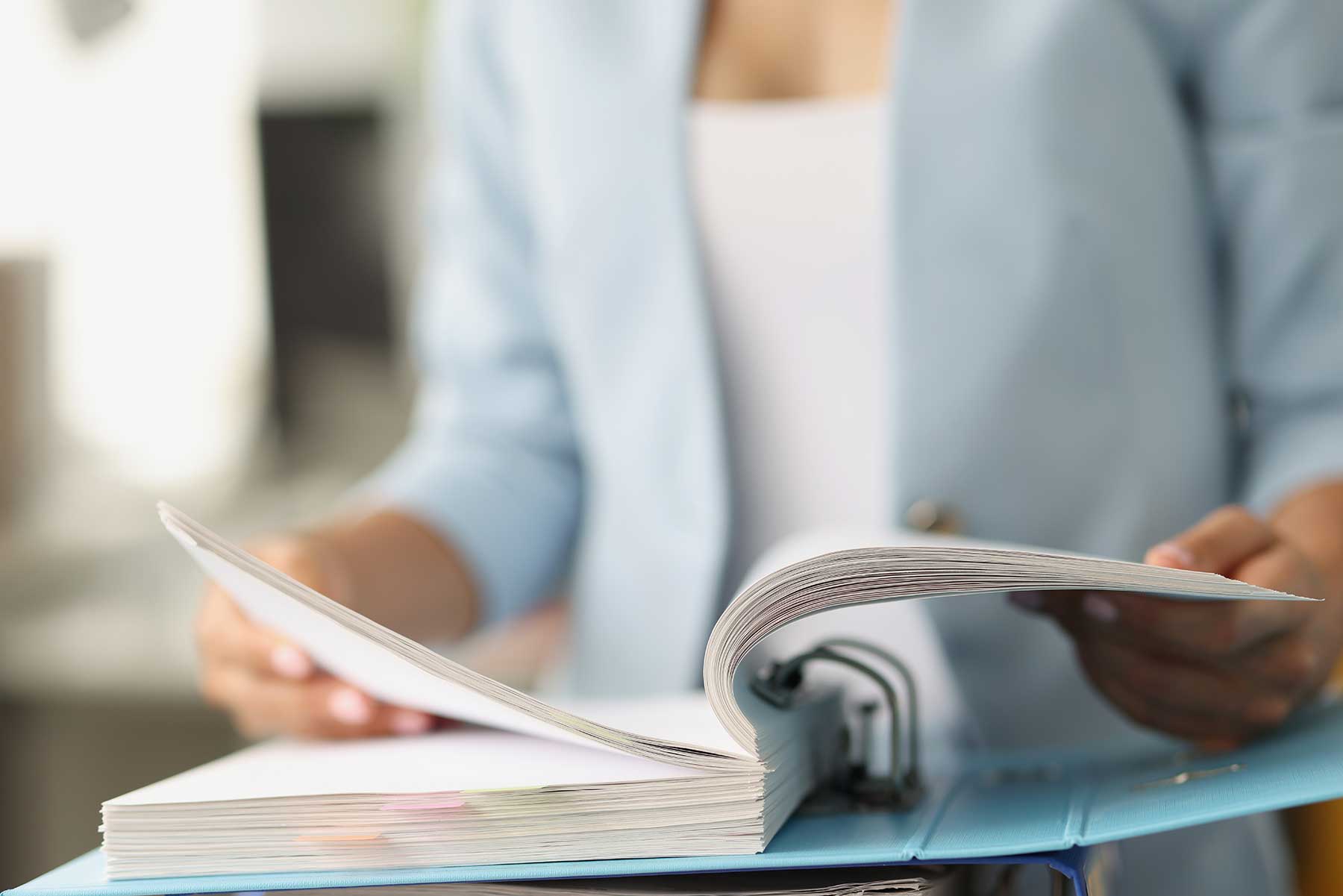 Examples
Examples of cover letters
With all this information, you are now ready to write your cover letter. However, if you still don't feel ready, check out our website for concrete examples of cover letters. Finally, don't forget that it is better to send a few, high quality cover letters, rather than a large quantity of rushed letters. Don't hesitate to proofread it as many times as necessary, and to also have it proofread by someone else if you can, so as to give yourself the best possible chance of success.

Cover letter - General
Cover letter - Medical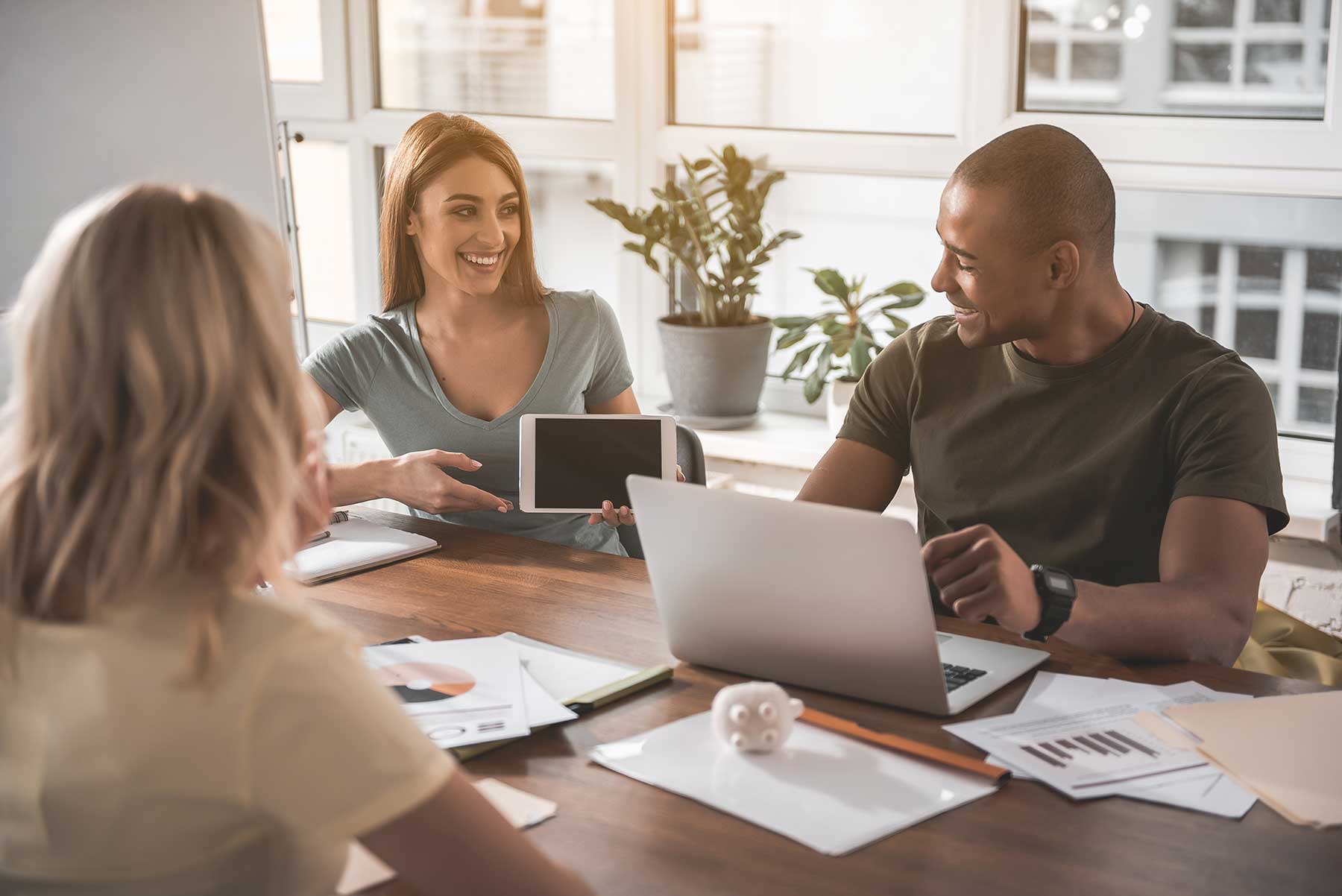 File completed?
Is your application file complete?